SPECIAL BIKE
BROWSE OUR LIST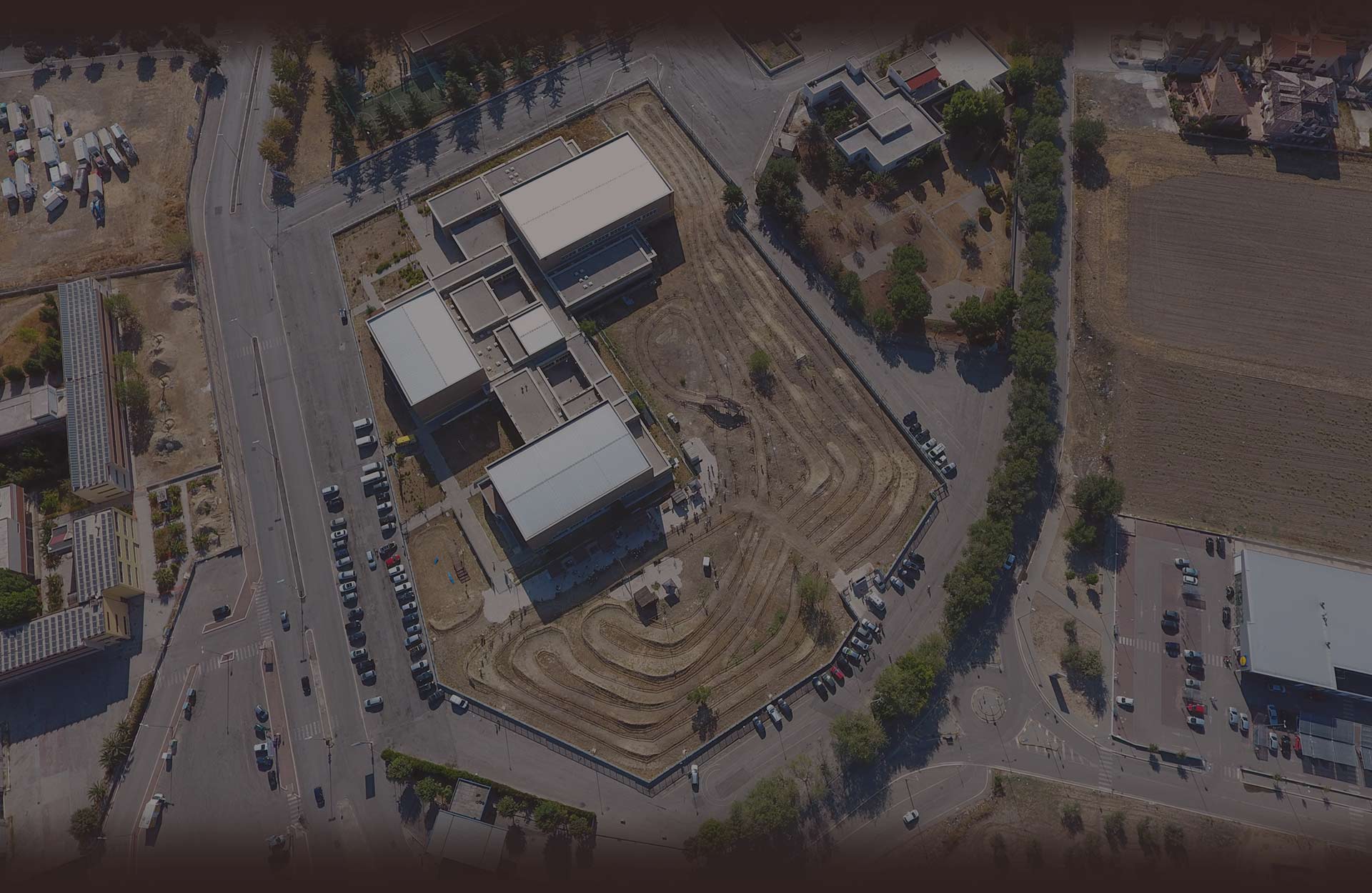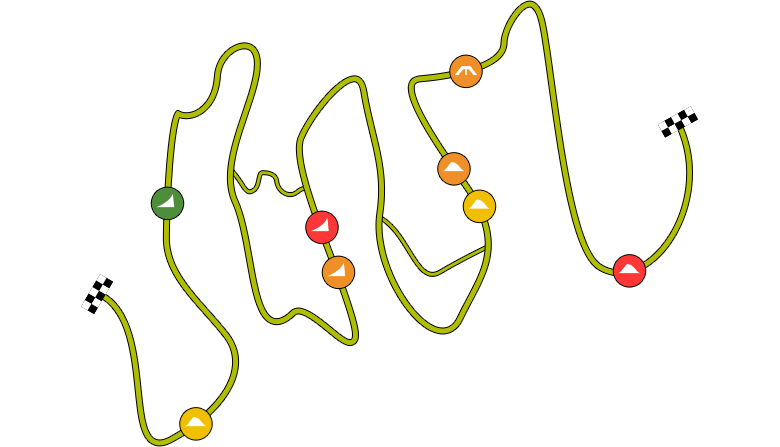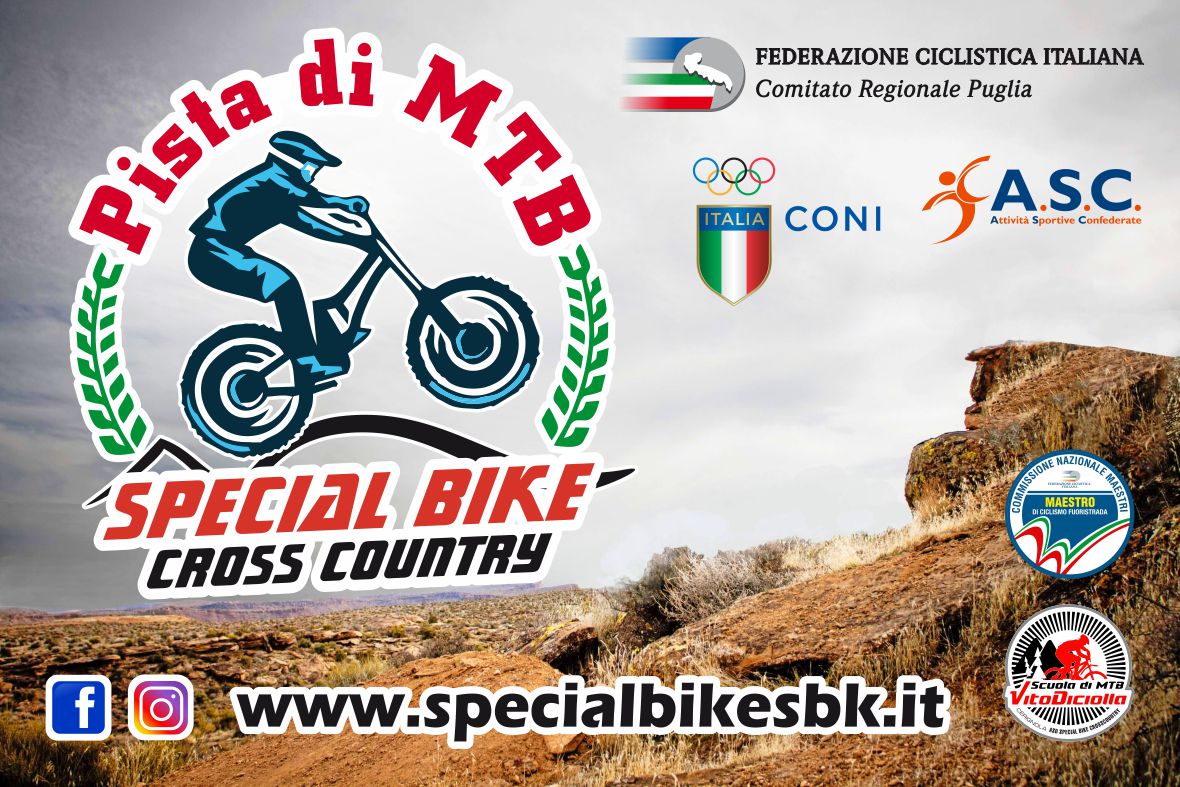 ---
The Special Bike Cooperative Company, in order to implement internationalization strategies and create new outlet markets, through the export and international promotion of its products, successfully participated in the International Fair in Italy Cosmo Bike Show 2019 which was held in Verona from 16 to 17 February 2019.
The Verona trade fair, considered one of the most important in the bike sector, allowed SBK to get to know and meet a large number of client companies from both Italy and abroad by expanding its outlet market.
Participation in the fair was realized with the support of the funds "PO Puglia 2014-2020 - Action 3.5 - Notice for the delivery of vouchers in favor of the internationalization processes of the micro, small and medium-sized enterprises of Puglia - Voucher Fairs 2018 19 ".